A website represents your
business and brings you new customers

We will design and develop a dynamic and fully responsive business website.
Eye-catching, secure and SEO-friendly at affordable rates.

Working since 2012, Swerkl Branding Studio grew to become
one of the web design leaders in the region.
Our quality control and professional approach satisfy our every Client.
We always keep up with the trends in web design and technologies to make sure our clients get the very best solutions possible.

Great comms. Understood the task, made a suggestion that checked all the boxes, made some minor adjustments within a day and provided all available files upon completion. Recommended!

Norway

This is the second order from them. Took their time through revisions to make it perfect! Responded fast and made sure we were happy with the finished product

United States

I have worked with this seller multiple times and they are always very professional and deliver great results! I would highly recommend them for your custom needs!

United States

Such an incredible experience working with Swerkl Studio! He responded only minutes after I inquired about his services. I couldn't be happier with the final result. I smile every time I look at the ad he designed for me and can't wait for other people to see it!

United States

The result came out amazing and my order was received in a record time of less than 24 hours. The result is worth the financial investment. It is highly recommended.

Israel

Amazing experience, I initially hired 4 designers because I was unsure as to what the final product would look like. These guys took my thought and made it happen. Out of the designers I hired swerklstudio took the bar and ran with it. Could not of been happier!

Canada
Great comms. Understood the task, made a suggestion that checked all the boxes, made some minor adjustments within a day and provided all available files upon completion. Recommended!

Norway

This is the second order from them. Took their time through revisions to make it perfect! Responded fast and made sure we were happy with the finished product

United States

I have worked with this seller multiple times and they are always very professional and deliver great results! I would highly recommend them for your custom needs!

United States

Such an incredible experience working with Swerkl Studio! He responded only minutes after I inquired about his services. I couldn't be happier with the final result. I smile every time I look at the ad he designed for me and can't wait for other people to see it!

United States

The result came out amazing and my order was received in a record time of less than 24 hours. The result is worth the financial investment. It is highly recommended.

Israel

Amazing experience, I initially hired 4 designers because I was unsure as to what the final product would look like. These guys took my thought and made it happen. Out of the designers I hired swerklstudio took the bar and ran with it. Could not of been happier!

Canada
THERE ARE THREE APPROACHES
TO HOW OUR WORK CAN BEST BE ORGANIZED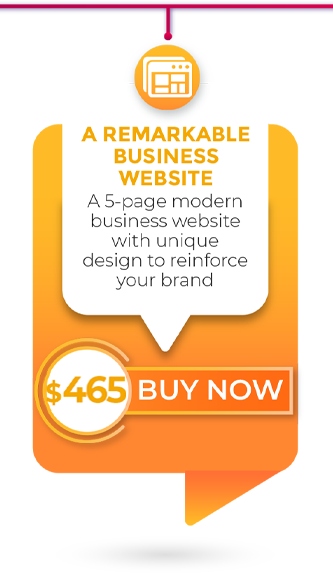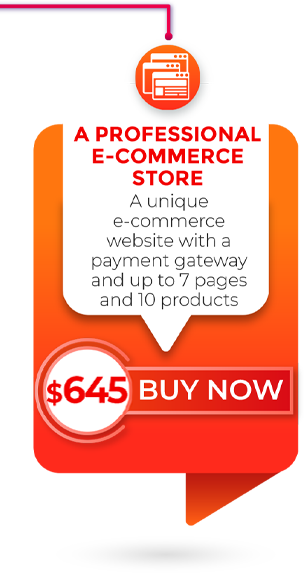 Social media optimization

Multi-Language support (human translation)